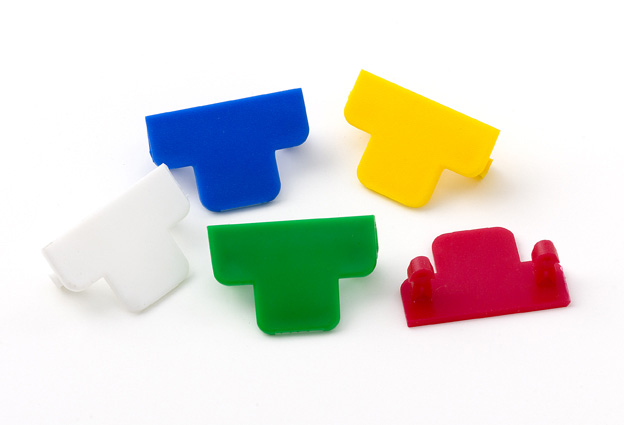 Product: Seals for Reusable bag
Code: SAS 'T' Seal Plain     
Size: N/A
Colour: Red / White
Min Order Qty: 1000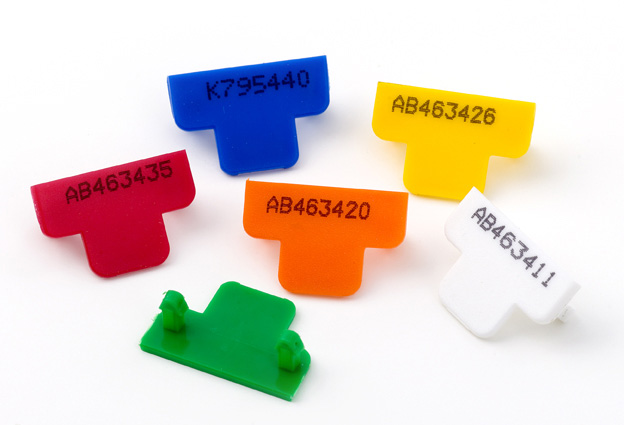 Product: Seals for Reusable bag
Code: SAS 'T' Seal Numbered
Size: N/A
Colour: Red / White
Min Order Qty: 1000
DON'T BAG FAKE MONEY!!!
Criminologist, Professor Mike Levi, says that in order to succeed, any counterfeiting gang must be highly structured and well connected, so that fake money can be distributed in pubs, clubs, and retail outlets.
Easily fooled?
Many hidden high security features on banknotes ensure that most counterfeit money is not good enough to fool banks. However it is designed to fool man or woman on the street, and once they have accepted a fake note as real, the job is done. Anyone who inadvertently takes fake cash to a bank or post office will find it confiscated, and that means the only loser is the ordinary honest customer like you! A fake note is worthless and there is no compensation for anyone who discovers they have a fake bank note so protect your profits.